The Dead Marshes
From Lotro-Wiki.com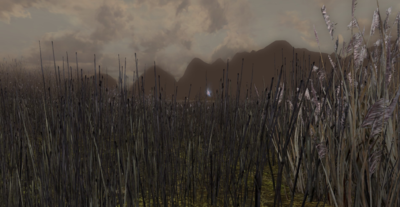 The Dead Marshes is an area of swampland east of the Emyn Muil and bordered on the east by the Dagorlad plain, site of the ancient Battle of Dagorlad during the Last Alliance of Elves and Men.
Location
Dagorlad is an area within The Wastes.
Description
Dagorlad is a vast dusty plain in the southeastern part of Rhovanion near Mordor in Middle-earth. It lies between the hills of Emyn Muil and the Cirith Gorgor, and is largely a treeless wasteland, bereft of life and beauty. It is immediately north of the Black Gate of the Morannon.
Its name in Sindarin means "Battle Plain" and refers to the major battle between the army of The Last Alliance of Elves and Men and the hordes of Mordor at the end of the Second Age. The area of this battle, full of death and rotting corpses, is now known as the Dead Marshes. Although the bodies of the dead are long gone, their ghastly shapes can still be seen floating ethereally beneath the surface of the blackish waters of the swamp known as the Dead Marshes.
Cirith Gorgor was the point where the mountain ranges of the Ered Lithui (Mountains of Ash) and the Ephel Dúath (Mountains of Shadow) met, to the northwest of Udûn and Mordor. It was sealed by the Morannon (Black Gate) and guarded by the two Towers of the Teeth, Carchost and Narchost.
Quests
Introduction - High Elf
Current Period
Maendal
Minchem
Lagelaw
Artamir
Faramir, son of Ondoher
Anborn
Faramir, son of Ondoher
Echil
Small Ranger camp in the Slag-hills
Candúr
These quests unlocks in sets if 3. Turning in one quest from a set unlocks the next set. Completing this quest chain will unlock the final quests needed to unlock the fellowship crafting instances. The final quests are listed under The Slag-hills.
Note: If you only want to unlock the crafting instances, you simply need the sequence The Escape -> The War-party -> The War-leaders, and can ignore the other Lang Rhuven quests.
Maps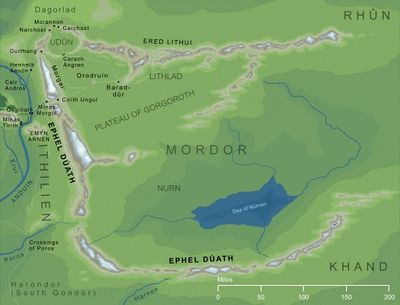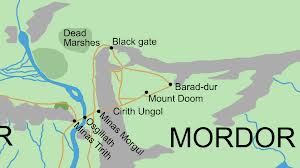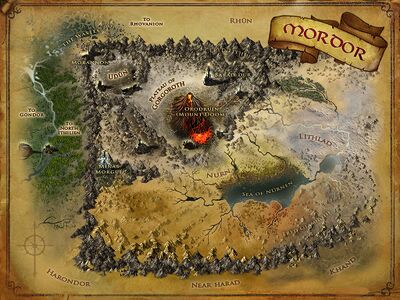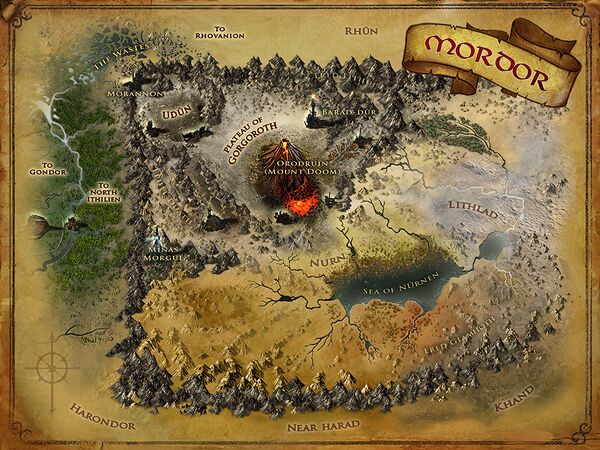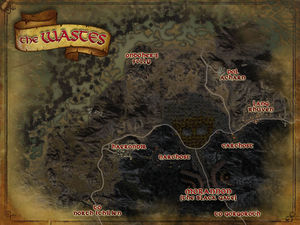 Lore
Did Frodo and Sam come this way? After concluding Artamir's story, players can engage in a session play experience to learn what befell the two hobbits as they crossed the Dead Marshes in the company of their treacherous guide…
The Dead Marshes Session Play hints at the beginning of the Dawnless Day - which occurs a week later than the session play takes place.

At the beginning of the session play if one turns and looks to the sky in the South-east, the ominous clouds of the Dawnless Day are beginning to rise.

The Dead Marshes are closer to Mordor than is Gondor, and north of both, hence the necessity to look to the south and the East. (See the maps for relative location information.)
Access
She introduces you to The Master of Horses across the cave from her location.
Once accessed, you can simply return to the cave to return to The Dead Marshes.
Locations
Quests
Maps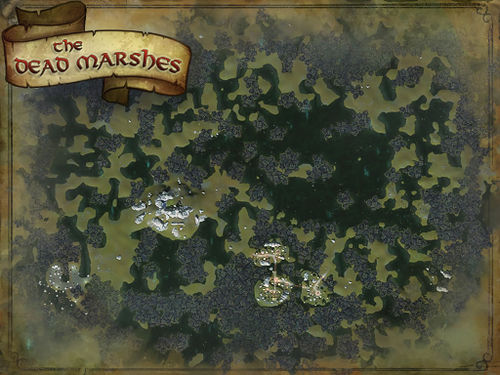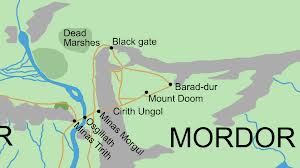 Creatures of the Dead Marshes